ARE YOU LOOKING FOR A RELIABLE PARTNER FOR
YOUR CONTRACT FURNITURE PROJECTS?
Industrialization and production specialists
of

bespoke seating and accessories
"Bespoke" is our vocation
We provide our creativity, the best technology and the know-how of the Chair District to make even the most difficult idea possible. If ideas have no limits, why should reality have any?
Over 1275 furnished contract environments

In Manzano, in the heart of the Chair District, since 1959
Since 1959 at the service of architects, interior designers and general contractors
If you are an architect, an interior designer or a general contractor, you know how important it is for your work to find a company capable of giving you quick answers on the feasibility and costs of the projects you are involved in. It will also be essential for you to be able to combine design and safety while respecting the deadlines and the given budget.
Concepts assists designers with ad hoc consultancy during the conception phase.
Customizing and making an environment unique in order to obtain maximum production economy is the goal we like to achieve.
Compliance with the project requirements

Complex and ambitious creations

Innovative technical solutions

Direct comparison with production

Combined use of different materials and finishes
PROJECT CONSULTING
DEDICATED TEAM
PRECISION AND PUNCTUALITY
How we can help you
Know-how, creativity and concreteness: these are the keywords of Concepts furnishing solutions, handcrafted through the combination of selected materials and the use of the best technologies available for seating and accessories
We produce everything you can design
We guarantee you the best solutions to furnish hotels, restaurants, cruise ships, offices, libraries and any other type of collective space with style. We want to give maximum value to your experience with us. This is why we place ourselves as the only interlocutor: from technical evaluation to design support, up to the realization of products and your projects.
Step 1
collection of customer expectations
project evaluation
product development and technical drawing
Step 2
definition of materials, finishes and details
prototype realization
collection of technical and design feed-backs
Step 3
production to order
product delivery on time
after-sales assistance
…. and receive the "Best buying guide for seating and tables",
to save time when selecting your furnishings!
01
The product is made exactly according to the required specifications also thanks to the possibility of making moulds and CNC programs.
02
The production is entirely made in Italy, with a constant and precise control of materials and processing.
03
16 wood finishes, 6 standards for metal, 413 between fabrics, leathers, 3 colours in polyethylene, 525 laminates. Customer fabric service or sample wood and metal finishes!
04
The technical specifications are always respected, the resistance and comfort of the products guaranteed, also thanks to the support of CATAS, the lead times are always matched.
05
We want to work in harmony with people so that the collaboration is pleasant and profitable in the long term.
06
As a Benefit Company, we are constantly striving to produce with the lowest possible environmental impact.
AFTER-SALES ASSISTANCE IS ALWAYS ASSURED
EVEN AFTER THE EXPIRY OF THE WARRANTY, UNTIL DISPOSAL.
…. and receive the "Best buying guide for seating and tables",
to save time when selecting your furnishings!
Image gallery
In the last 5 years only, we have created over 300 new models and variants to meet the needs of customers in the contract sector. Products with attention to design, quality, comfort and with principles of environmental sustainability.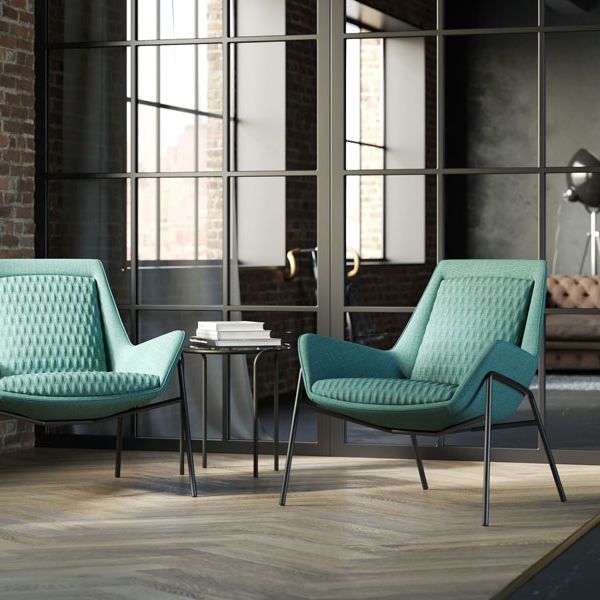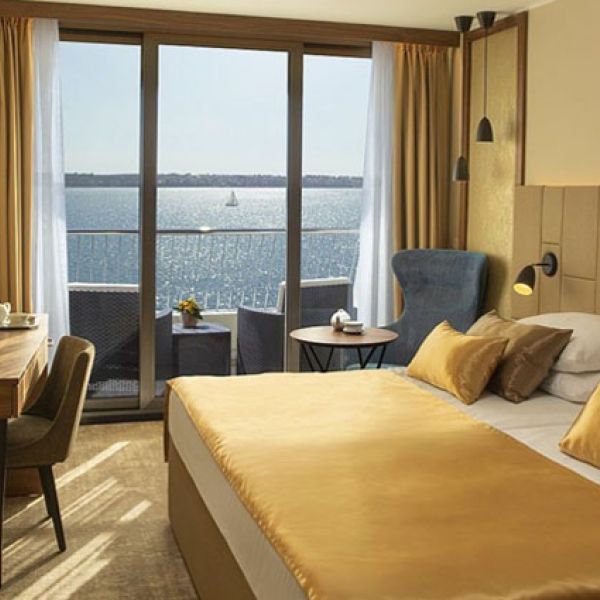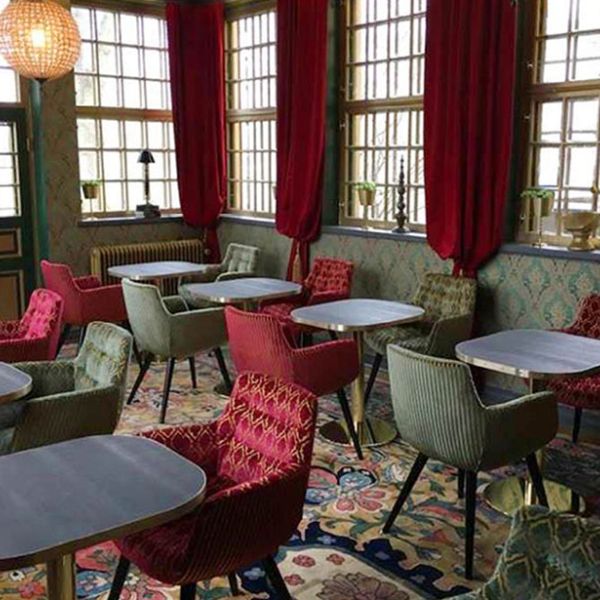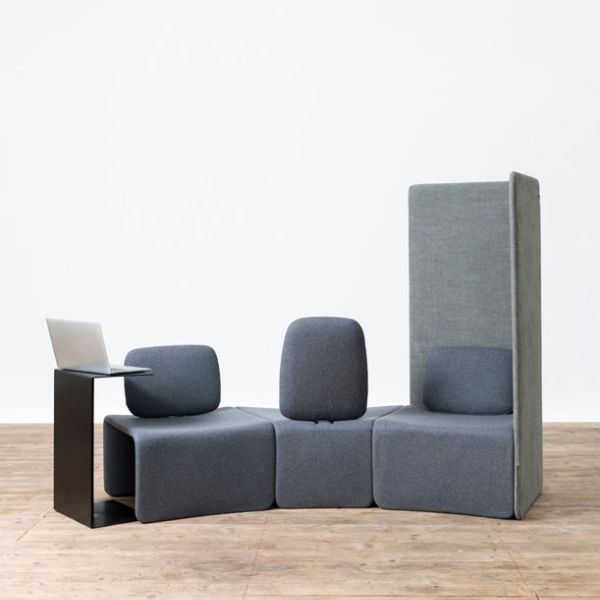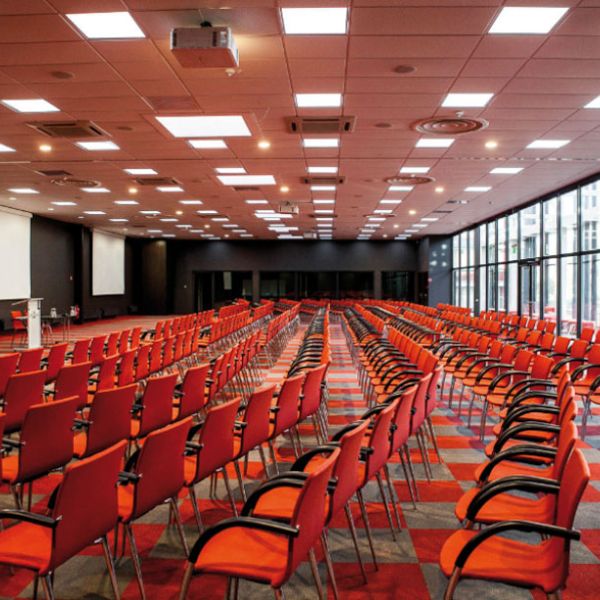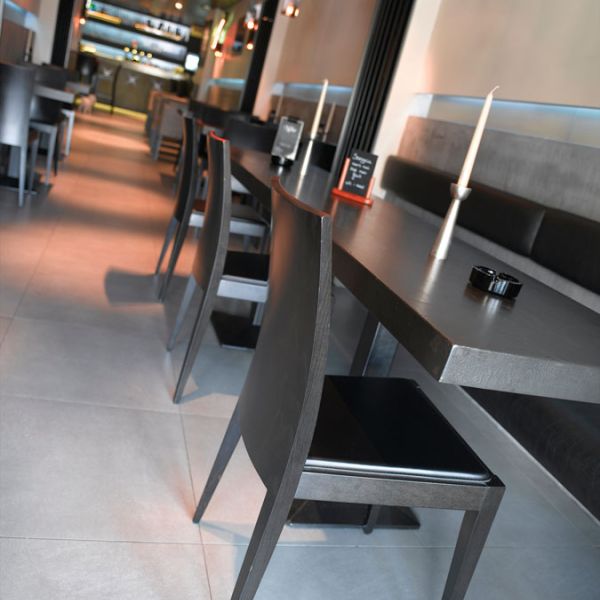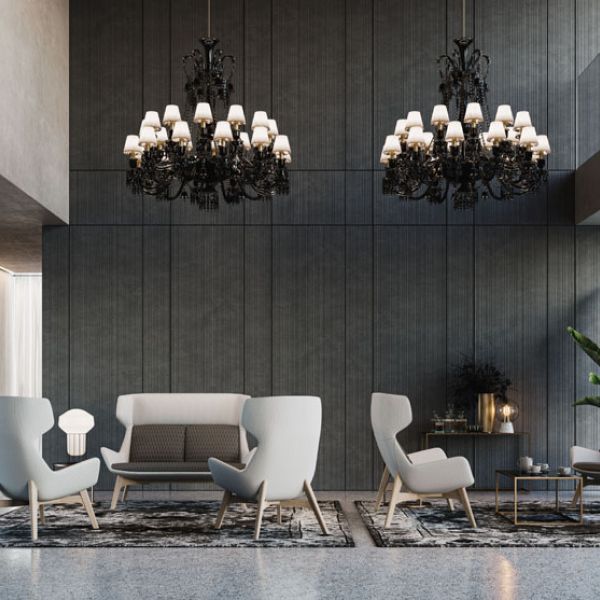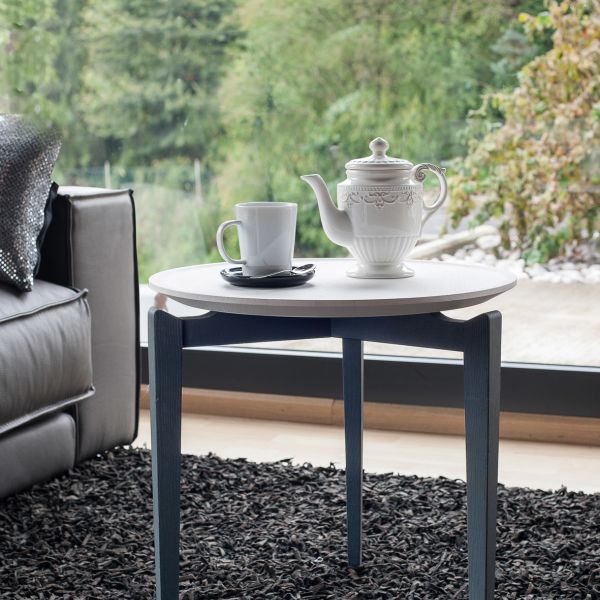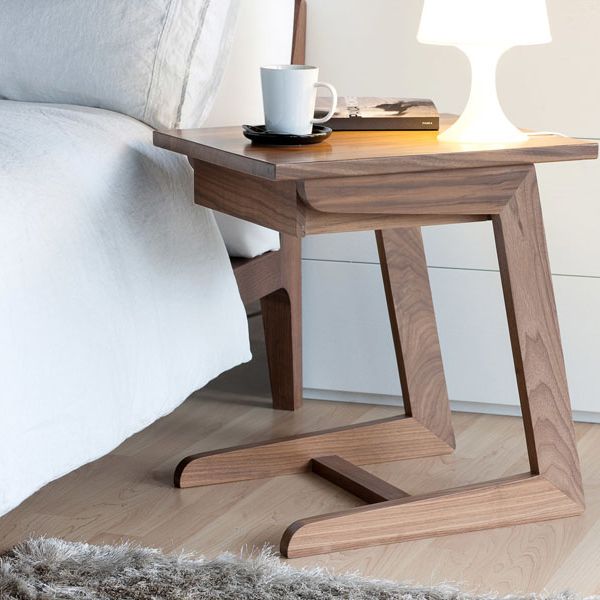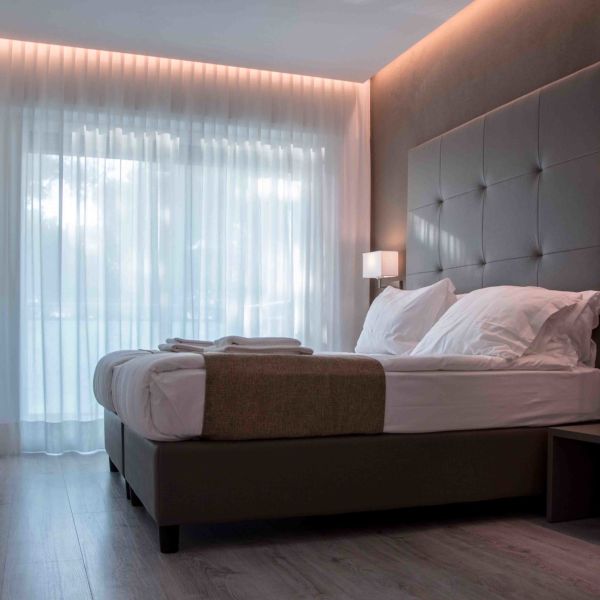 The choice that makes the difference
ISO 9001:2015
Concepts by Braida has achieved ISO 9001 certification for the quality of business processes. A standard recognized as a basis for continuous improvement.
Moebelfakta
Some of Concepts by Braida's chairs have obtained the Mobelfakta certification (for the Swedish market) for quality, respect for the environment and social responsibility.
Forest Stewardship Council ®
Responsible forest management respects the environment and is economically sustainable.
Concepts by Braida uses FSC ® certified wood (FSC-C110857) for chairs and tables.
Catas
Safety, resistance and durability of raw materials and products are certified by the accredited test laboratory according to UNI CEI EN ISO / IEC 17025 (n ° 0027).
1IM HOMOLOGATION
For supplies to hotels and public structures in Italy, Concepts by Braida can take care of obtaining the 1IM certification for fire resistance.
MEC
The seating provided to the PA through the MEPA meet the requirements of the MEC, to ensure greater durability of the products and a reduction in waste.
We are a Benefit Company
THE FIRST COMPANY IN THE FURNITURE SECTOR
SINCE OCTOBER 2020 WE HAVE BECOME A BENEFIT COMPANY, AS TESTIMONY OF OUR COMMITMENT TO THE ENVIRONMENT AND PEOPLE.
Do you have an idea to realize for your contract project?
Let's talk about it!
GET FOR FREE
"Best buying guide for seating and tables", to save time when selecting your furnishings!
About us
International Beach Hotel
"They have convinced us thanks to their professionalism, they know how to grasp the needs, without hiding behind the standard. They were careful to develop the project according to our requests. The materials they use are of quality and I look at the details, the seams: they are perfect and are made in Italy.
The renovation, carried out year after year, has also the advantage of offering our guests something new every time they come back. "
Barbara and Federico Clementi – Owners
Our realizations
Concepts' products are present in the most prestigious global hotel chains, restaurants and fast-food chains, in the largest and most well-known cruise ships, in congress centres, high schools and universities, municipalities, public and private offices, libraries, nursing homes and rest areas, churches, airports, museums and wellness centres.
… and receive the "Best buying guide for seating and tables",
to save time when selecting your furnishings!
Who we are
Passionate producers
Concepts by Braida operates in the heart of the Chair District of Manzano (Udine). Marco and Lorenzo Braida were "born among the chairs", as their first home was the office of the first chair factory of their father Marino, who started his job as a worker when he was 14, and then opened his first business with his three brothers in 1959.
From manufacturers of chairs designed by numerous international designers, including for example the Norwegian Jan Sabro, in the last 10 years we have become manufacturers of custom-made furniture solutions, acquiring a transversal and complete experience on materials, finishes and processes that we are able to make available to the most creative designers.
We can produce prototypes, small series but also orders of thousands of pieces and / or several models at the same time, our "record" was the production of 40 models made for a single project, the Sofitel Tour Blanche Hotel in Casablanca, under the strict supervision of Sofitel's architects and the general contractor, to whom we also presented other partners for complementary products.
Collaboration with Studio Micheli
In 2019 starts the collaboration with Simone Micheli Architectural Hero, the prestigious architecture and interior design studio with offices in Florence, Milan, Puntaldia (Sardinia), Dubai, Rabat and Busan.
Micheli has chosen Concepts thanks to the extreme production flexibility, the ability to produce with different materials and to the "just in time" service. Dozens of possible variants for each model that become hundreds of versions when combining coatings, wood and metal finishes.
That is how the collection GOOD is born.
FAQ – The answers to your questions
Do you have an idea to realize for your contract project?
Let's talk about it!
GET FOR FREE
"Best buying guide for seating and tables", to save time when selecting your furnishings!
BESPOKE SEATING AND ACCESSORIES
Create your favourite model by choosing from multiple fabric, colour and design solutions
WE HAVE BEEN CREATING FURNISHING EXPERIENCES SINCE 1959
Over 60 years of experience in the production of chairs, 38 years of contract supplies
ITALIAN PRODUCTION, GLOBAL DISTRIBUTION
Our products, Made in Italy, are present in over 40 countries, and in all continents.