So nice, so Good!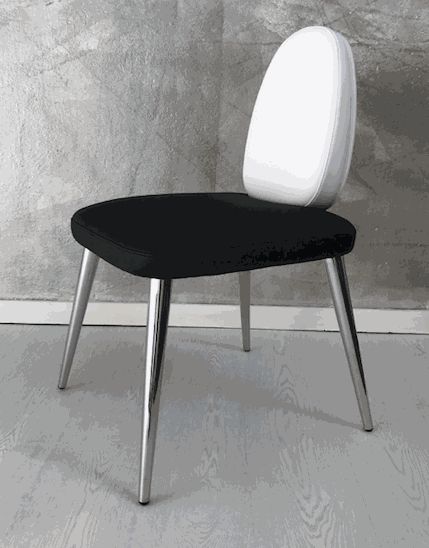 The Good chair
In more than 30 years we have been used to creating any kind of chair, especially since we decided to focus our business on bespoke seating.
We have produced over 400 models in the past 10 years, so we have seen quite a few chairs…
But every chair has something special and the Good chair, designed for Concepts by Simone Micheli Architectural Hero, is something we fell in love with.
Why?
Due to her simplicity, elegance, character, we felt that she (in Italian chairs are female) was just… Good!
The version in the picture has been selected for furnishing the Italian Embassy in Tirana (Albania) and we feel that these chairs will represent the "Made in Italy" in the proper way, the Good way!
If you are looking for nice, customized seating for hotels, restaurants or cruise ships furnishing, please contact us, we will help you creating your own products!